Your Feedback Matters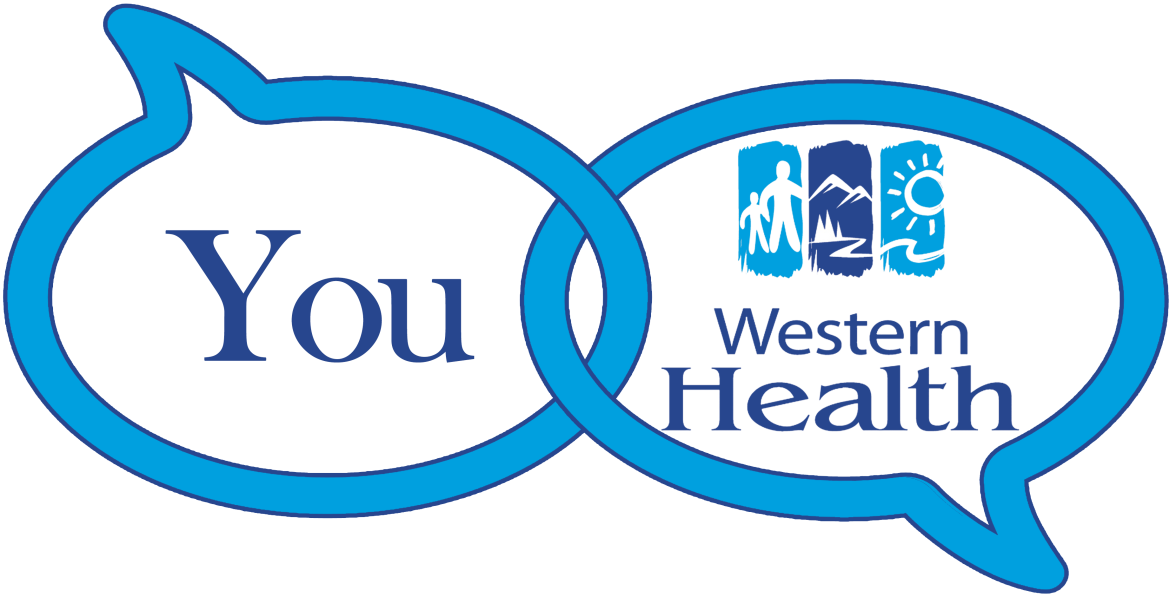 DID YOU HAVE A POSITIVE EXPERIENCE?
We appreciate COMPLIMENTS
We want to recognize our staff and learn about what we do well.
DO YOU HAVE CONCERNS ABOUT YOUR EXPERIENCE?
We want to resolve COMPLAINTS
We want to address your concerns and learn how we can improve.
HOW TO SUBMIT A COMPLIMENT OR COMPLAINT
Please speak with the staff that provided your care or service; you may also ask to speak with their manager OR you may contact:

Client Relations Office
Western Health 
Confidential Toll Free 1-833-784-6802
clientrelations@westernhealth.nl.ca

Office Hours are Monday to Friday, 8:30 am - 4:30 pm. 
Telephone and email messages are checked regularly.

WHAT CAN I EXPECT? 
When you submit a Compliment, Western Health will:
1. Share the compliment with appropriate staff.
2. Recognize the staff and/or program involved.
When you submit a Complaint, Western Health will:
1. Deal with your complaint in a timely manner.
2. Investigate your concerns.
3. Work with you and Western Health staff to reach a resolution.
4. Provide you with a response to your complaint, including the results of the investigation and actions taken.
5. Review the decision if you are not satisfied with the response.